Find California Avocados Near You
Select your state below to find California Avocados near you (please note: the availability referenced below is reported to the best of our knowledge).

Update: California Avocado availability is limited as we move through the fall and winter months. Check back soon for updates or view the content featured below for help finding California Avocados.
September
California Avocado season is winding down.
November
Our growers will be tending to their trees, preparing for next California Avocado season.
January
We anticipate that very limited harvesting will occur through February.
July
California Avocado season is in full swing!
Help Finding California Avocados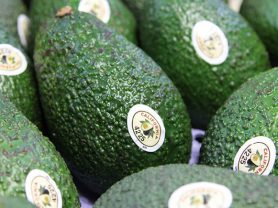 avocado101
Find California Avocados Near You Select your state below to find California Avocados near you (please…
Read More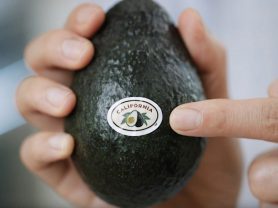 avocado101
Find California Avocados Near You Select your state below to find California Avocados near you (please…
Read More