CALIFORNIA AVOCADO GROWERS
Jerome and Noel Stehly
Valley Center, CA
GROWER HIGHLIGHTS
California Avocado Grower for over 35 years
Multi-generational
Southern Region
VARIETIES GROWN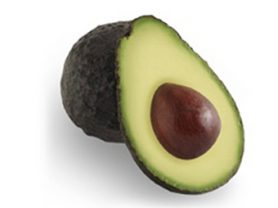 Hass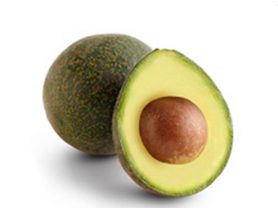 Reed
Jerome and Noel Stehly's Story
Growing great avocados means working hard, working long hours and for brothers Jerome and Noel Stehly, it also means working together.
According to Jerome Stehly, "Being brothers in a business, you have to balance personalities because you still have to see him at Sunday dinners."
Noel Stehly adds, "Our dad used to say that the best fertilizer in a grove is a farmer's footsteps, and in our case, you get two sets."
For the Stehly brothers and for the other California Avocado growers, farming is a family affair. But the Stehly's do more than just work together with one another; they also work together with Mother Nature by installing solar panels on their ranch to reduce energy consumption. The panels not only power the ranch, but they also give power back to the city of Valley Center.