Get Cooking
California Avocados make any dish taste amazing.
FIND RECIPES
Avocado How-To's
Learn how to grow, pick and cut an avocado with our helpful how-tos.
SEE HOW-TO'S
Nutritional Facts
Did you know California Avocados are a heart-healthy superfood?
LEARN MORE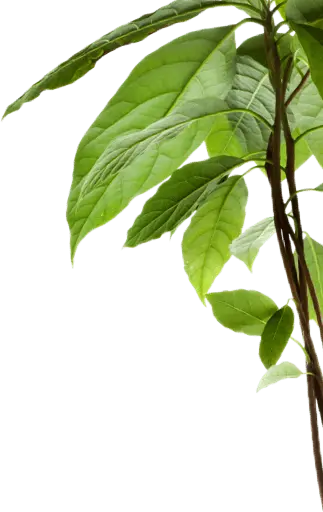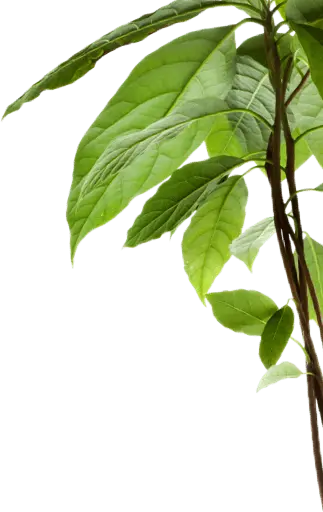 SUPER TASTY. SUPER VERSATILE.
SUPER FOOD.
It's true! California Avocados are part of a healthy diet.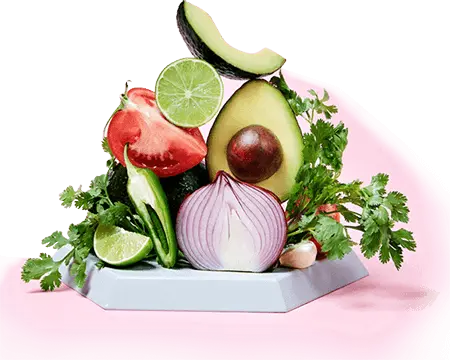 Nutrient dense foods are those that provide substantial amounts of vitamins, minerals, and other nutrients with relatively few calories. One-Third of a medium avocado (50 g) has 80 calories and contributes nearly 20 vitamins and minerals, making it a great nutrient dense food choice.

California Avocados are naturally sodium and cholesterol free.
The avocado is virtually the only fruit that contains monounsaturated fat —good fat.

Avocados can act as a "nutrient booster" by helping increase the absorption of fat-soluble nutrients like Vitamins A, D, K and E.

The avocado's creamy consistency makes it makes it one of the first fresh foods a baby can enjoy.