CALIFORNIA AVOCADO GROWERS
Arby Kitzman
Morro Bay (San Luis Obispo County)
GROWER HIGHLIGHTS
Started growing California Avocados around 1980
Veteran of the U.S. Coast Guard
VARIETIES GROWN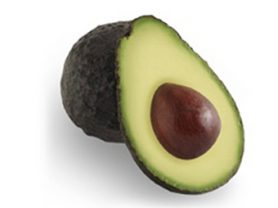 Hass
ARBY'S STORY
Arby and his wife Jeannie built a small, very picturesque avocado grove in Morro Bay. Their avocado farm utilizes a variety of environmentally responsible practices, including solar energy and water conservation methods like drip irrigation. They use natural leaf mulch and other growing practices that result in better soil health.
Arby, who possesses a wonderful, folksy demeanor, takes pride in knowing every avocado tree in his grove. Until his retirement his primary business was as a "Culligan Man," in a franchise he started with his father and which is now owned by his son. Arby proudly served his country as a member of the United States Coast Guard and does volunteer work as a member of the Rotary Club. In 2022 Arby won four USA Triathlon championships in the M80-84 age group.
Nowadays Arby and Jeannie's daughter Hilary and her husband Andrew Wilkie run the day-to-day operations of the grove.
ARBY'S FAVORITE WAYS TO ENJOY CALIFORNIA AVOCADOS
Arby has three favorite ways to enjoy California Avocados: plain, in guacamole and in salads. He also loves to eat California Avocados on a sandwich and on Mexican dishes such as tacos and burritos as well as salsas.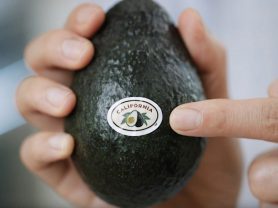 avocado101
When exactly does California Avocado season occur? 
Read More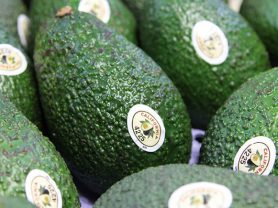 avocado101
Learn about when and where to find California Avocados.
Read More