CALIFORNIA AVOCADO GROWERS
Bill and Spencer Steed
Pauma Valley, CA (San Diego County)
GROWER HIGHLIGHTS
The Steed family started growing California Avocados in 1998
Spencer Steed started growing California Avocados in 2021
First- and second-generation California Avocado farmers
Grows organic avocados
VARIETIES GROWN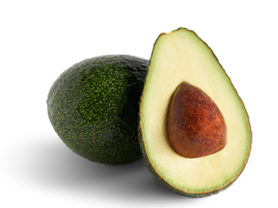 Gem®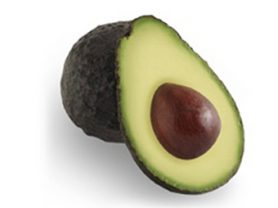 Hass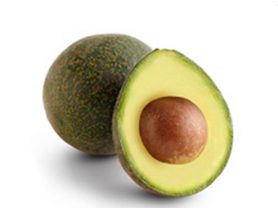 Reed
Bill and Spencer's Story
Bill Steed and his late wife Carol both had successful careers, he as a self-described "corporate guy" in finance and she in real estate. For years they used to drive through the Pauma Valley, expressing their desire to act on their passion for farming, and eventually they took the plunge. On Fairfield Farms the Steed's realized their dreams, growing avocados and blueberries. They taught their sons how to grow avocados and at a young age their oldest son Spencer designed many of the systems still in place on their ranch. After becoming a mechanical engineer and working outside of farming, Spencer joined his father as a proud California Avocado grower too. Bill and Spencer consider their loyal employees, many of whom live in homes right on the farm, to be part of their extended family.
The Steed's use high density planting in their avocado grove. California avocado growers traditionally have planted one tree in a 20-feet by 20-feet space or 30 by 30-feet space. With high density planting growers reduce space per tree to smaller layouts, like 12-feet by 12-feet or 10-feet by 15-feet, to have more trees and yield more avocados on the same amount of land. Fairfield Farms is part of an irrigated lands management group. They practice water conservation methods and have a sophisticated system to ensure the water used for their California avocados has just the right pH level and properties to yield the best avocado quality. The Steed's use solar power for all their energy needs on the farm and have buffer zones in place to protect local biodiversity.
BILL'S FAVORITE WAYS TO ENJOY CALIFORNIA AVOCADOS
Bill puts California Avocados on practically everything. His favorite avocado dishes include avocado toast, omelets, salads, sandwiches, sushi, guacamole, salsas, tacos and even hot dogs. But his all-time favorite is Carol's recipe for California Avocado Taco Salad. Spencer enjoys California Avocados in the same ways his father does, and his favorites are plain, in tacos and burritos as well as on burgers.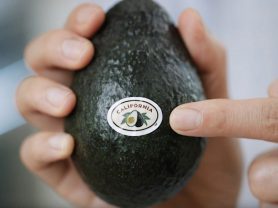 avocado101
When exactly does California Avocado season occur? 
Read More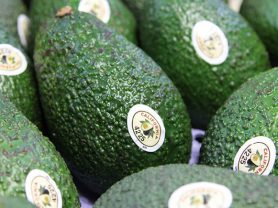 avocado101
Learn about when and where to find California Avocados.
Read More