CALIFORNIA AVOCADO GROWERS
Doug O'Hara
Simi Valley (Ventura County)
GROWER HIGHLIGHTS
Started growing California Avocados around 1994
First generation avocado grower
Grows both conventional and organic avocados
VARIETIES GROWN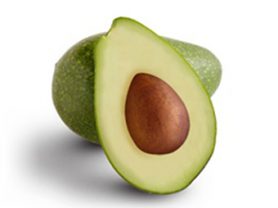 Bacon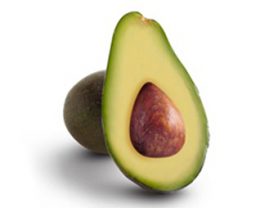 Fuerte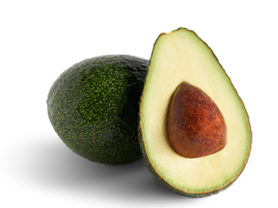 Gem®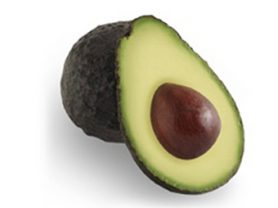 Hass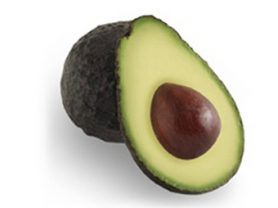 Lamb Hass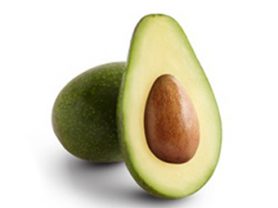 Zutano
Doug's Story
Grower Doug O'Hara's love for agriculture started during his studies at California Polytechnic State University, San Luis Obispo, where he majored in Soil Science and quickly fell in love with farming. After getting a grasp of what it took to tend to a farm, O'Hara and his family decided to develop their own California Avocado grove. With the help of his daughters and wife, O'Hara planted many of the avocado trees on their original farm in Valley Center, as well as the 21 California Avocado trees surrounding their Camarillo, Calif. home.
To this day, growing avocados is still very much a family business for Doug and his wife Betty. His sister and brother-in-law also are California Avocado growers, and O'Hara has taught his daughters everything about how to grow avocados, including tending to the trees and picking the perfect piece of fruit. In addition to caring for his own avocado trees, Doug is a grove manager who manages other avocado farms in California. He uses environmentally friendly growing practices that improve soil health, water conservation methods and he makes sure conservation areas or buffer zones are in place to protect biodiversity.
Doug believes that the key to being a California Avocado grower is growing something that he loves and that everyone else loves – "you have to love what you do in order to produce something great from the ground up."
DOUG'S FAVORITE WAYS TO ENJOY CALIFORNIA AVOCADOS
Doug has favorite ways to eat California Avocados 24/7: in avocado toast and omelets, on salads, sandwiches and sushi, in guacamole, salsas and tacos and even on hot dogs!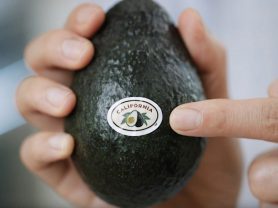 avocado101
When exactly does California Avocado season occur? 
Read More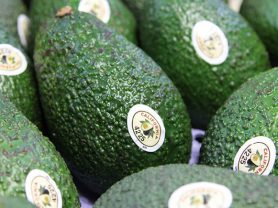 avocado101
Learn about when and where to find California Avocados.
Read More