CALIFORNIA AVOCADO GROWERS
Hilary and Andrew Wilkie
Morro Bay (San Luis Obispo County)
GROWER HIGHLIGHTS
Hilary's parents (Arby and Jeannie Kitzman) started growing California Avocados in 1980
Hilary and Andrew began learning how to grow avocados around 2016 and in 2022 started to manage the family California Avocado grove
VARIETIES GROWN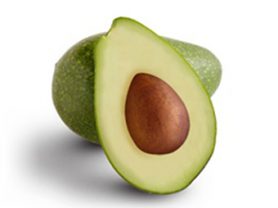 Bacon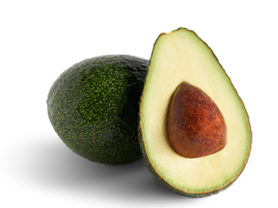 Gem®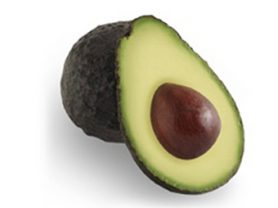 Hass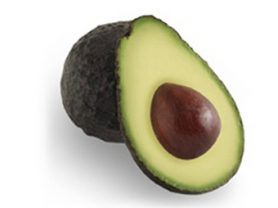 Lamb Hass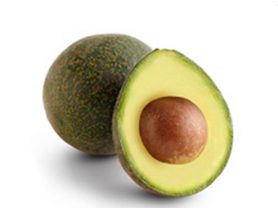 Reed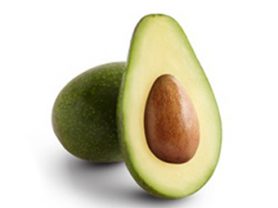 Zutano
HILARY AND ANDREW'S STORY
Hilary Kitzman Wilkie was introduced to growing avocados on her parents' beautiful avocado grove in Morro Bay, California. She received her degree in computer science and then home-schooled four children while her husband Andrew Wilkie worked as a science educator. When Hilary's father Arby Kitzman decided he was ready to retire, Hilary and Andrew, who love the farm and had looked forward to assuming responsibility for it, stepped in to manage day-to-day operations. Hilary manages finances and the business end while Andrew handles the avocado grove operations. Under Arby's tutelage, which continues, the Wilkies have learned a wealth of knowledge from his more than four decades of growing avocados.
The Wilkies take very seriously their responsibility to be good stewards of the land. The family avocado farm (Kitzman Fair Haven) utilizes a variety of environmentally responsible practices, including solar energy and water conservation methods like drip irrigation. They use natural leaf mulch and chipping from their own orchard that results in better soil health. While Hass avocados are the only avocados the family grows commercially, they experiment with a variety of different avocados, including pollenizer varieties like Zutanos.
THE WILKIES' FAVORITE WAYS TO ENJOY CALIFORNIA AVOCADOS
Hilary and Andrew love to enjoy California Avocados: plain, on burgers, avocado toast, Mexican dishes such as tacos and burritos as well as in sushi and salads. Their favorite way to eat California Avocados is in their simple recipe for Garlic Salt Guac.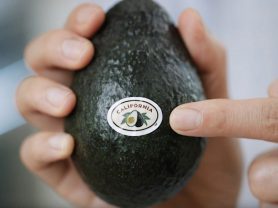 avocado101
When exactly does California Avocado season occur? 
Read More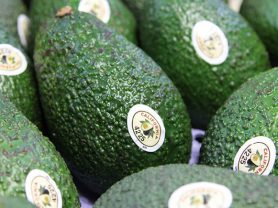 avocado101
Learn about when and where to find California Avocados.
Read More