CALIFORNIA AVOCADO GROWERS
Mike Sanders and Chris Ambuul
Valley Center, CA
GROWER HIGHLIGHTS
Started growing California Avocados in 1972
First- and second-generation California Avocado farmers
Grow both conventional and organic avocados
U.S. Navy Veteran (Mike Sanders)
VARIETIES GROWN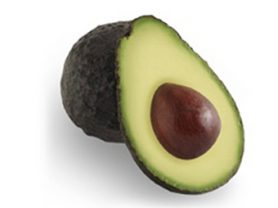 Hass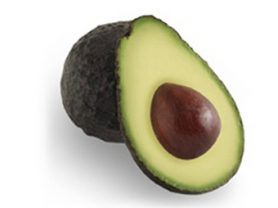 Lamb Hass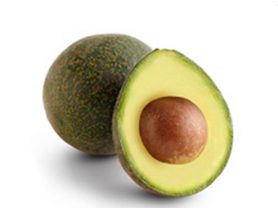 Reed
MIKE AND CHRIS' STORY
Mike became a California Avocado grower in the early 1970's. He says growing avocados has kept him young, and he has fond memories of raising his children on the farm. After working in the avocado groves for decades, Mike persuaded his son-in-law, Chris, to leave the corporate world and become an avocado farmer. Now the tradition continues as Mike's daughter and Chris raise their children on the family farm.
Keeping the avocado farm sustainable for their children and grandchildren is very important, so Mike and Chris use growing practices that help with erosion control and protect local biodiversity. Part of an irrigated lands management group, their avocado groves uses water conservation methods including drip irrigation and some also use solar energy. The grove has buffer zones in place around water sources and could provide some barrier to the community in the case of a wildfire.
Mike is a Vietnam veteran. Chris volunteers at his church and a local school. He and Mike are passionate about two things: family and growing avocados. These two cannot imagine doing anything else, and they see the benefits of working the land where your family lives.
MIKE AND CHRIS' FAVORITE WAYS TO ENJOY CALIFORNIA AVOCADOS
The Sanders and Ambuul families love California Avocados on or in a whole host of recipes including on sandwiches and burgers, hot dogs, sushi, avocado toast and omelets. They also put avocados in salads, salsas, tacos, burritos and of course, guacamole. And often they just enjoy them plain or with a little salt.