CALIFORNIA AVOCADO GROWERS
Richard Pidduck
Santa Paula (Ventura County)
GROWER HIGHLIGHTS
Started growing California Avocados in 1981
From a multigenerational family of avocado growers
VARIETIES GROWN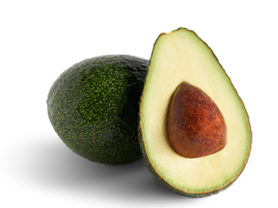 Gem®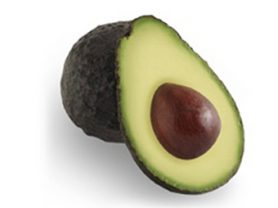 Hass
Richard Pidduck's Story
Richard Pidduck is a fourth-generation California farmer and third-generation California Avocado and citrus grower. He is a quiet man who would rather talk about avocados and agriculture than himself. Despite occasional setbacks due to weather and fire, he remains passionate about being an avocado farmer. He uses a high-density planting method where avocado trees are planted relatively close together to increase how much fruit can be harvested in the same space, designating conservation areas to protect local biodiversity.
His groves are part of an irrigated lands management group and they use water conservation methods such as weather stations to monitor soil moisture and drip irrigation. His growing practices, including integrated pest management (use of beneficial insects to control predators), utilization of prunings for orchard floor mulch and erosion control, and laboratory leaf sampling to determine nutritional needs are part of how he works to achieve sustainability.
Richard is a former volunteer with the Peace Corps, with service in India. He also has a long record with various industry and community boards. He is a past chairman of the California Agricultural Leadership Foundation.
RICHARD' FAVORITE WAYS TO ENJOY CALIFORNIA AVOCADOS
Richard loves to eat California Avocados on the half shell, in sandwiches, salads, sushi and with pretty much anything.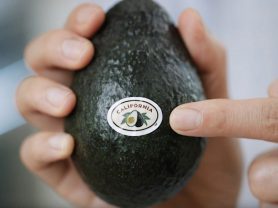 avocado101
When exactly does California Avocado season occur? 
Read More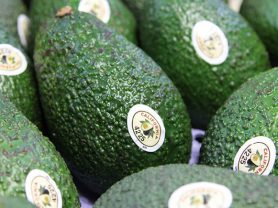 avocado101
Learn about when and where to find California Avocados.
Read More