CALIFORNIA AVOCADO GROWERS
Sal Dominguez
Santa Paula (Ventura County)
GROWER HIGHLIGHTS
First-generation California Avocado farmer
Started growing California Avocados in 2008
U.S. Air Force Veteran
VARIETIES GROWN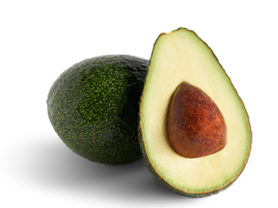 Gem®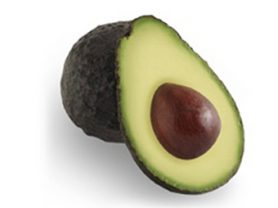 Hass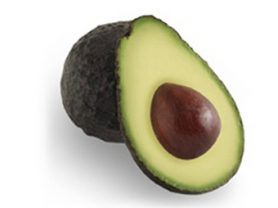 Lamb Hass
Sal's Story
Salvador Dominguez established Ranchos Dominguez in Santa Paula, California in 2008 after years working in farming. Sal, his wife, son and father now work together as California avocado growers. Sal also is a farm labor contractor and ranch manager of other avocado groves in the region. He uses multiple sustainable farming practices like maximizing energy use efficiency and using avocado leaf mulch, which helps to naturally improve the quality of the soil. His avocado farms protect local biodiversity and use water conservation methods including drip irrigation.
Sal is a veteran of the United States Air Force and practices karate. He received his B.S. degree from California Polytechnic State University. Sal also has served as Chairman of the Hass Avocado Board. He loves avocados, and above all else he loves his family.
SAL'S FAVORITE WAYS TO ENJOY CALIFORNIA AVOCADOS
Sal's favorite way to enjoy California Avocados is just plain or plain with a little salt. He also loves them in a wide variety of dishes and recipes.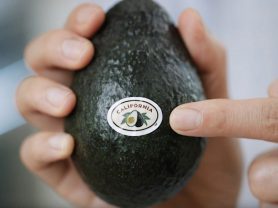 avocado101
When exactly does California Avocado season occur? 
Read More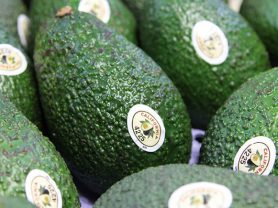 avocado101
Learn about when and where to find California Avocados.
Read More