CALIFORNIA AVOCADO GROWERS
Andy Sheaffer
Ventura County
GROWER HIGHLIGHTS
First-generation California Avocado farmer
Started growing California Avocados in 2008
Grows organic avocados
VARIETIES GROWN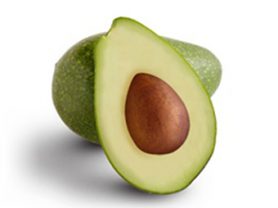 Bacon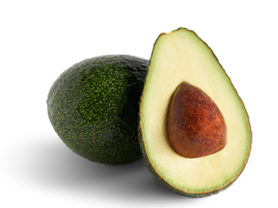 Gem®
Gwen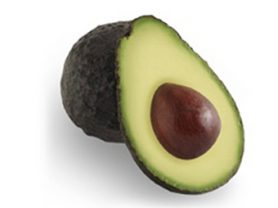 Hass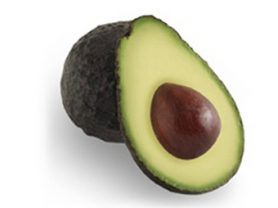 Lamb Hass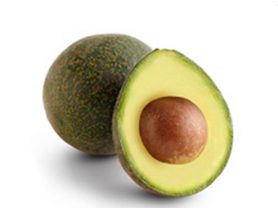 Reed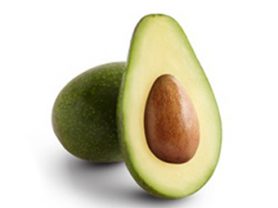 Zutano
Andy's Story
Andy Sheaffer became a California Avocado grower in 2008 while still working as a geotechnical engineering contractor. In 2015 he turned his focus mainly to the avocado groves he planted high on hills overlooking the Pacific Ocean. There are hundreds of varieties of avocados growing in California, and Andy grows many different ones including even more than are listed above!
Andy and his wife Kathy exclusively grow organic avocados. His sister also is an avocado farmer. They take great care to protect the land, using avocado leaf mulch to shade the tree roots and naturally enrich soil. The Sheaffer's grove is part of an irrigated lands management group and they use water conservation methods such as drip irrigation. They also take advantage of the California sunshine with the installation of a 225kw solar system that offsets about 85-90% of their energy consumption. They have adopted a regenerative philosophy that incorporates regular mulching of the trees, cover cropping and feeding the soil biology with custom mineral blends and biochar products.
Giving back to the community is important to Andy, who is a member of his local school board, an assistant scout master for the Boy Scouts and a parent advisor for his chapter of the Future Farmers of America.
ANDY'S FAVORITE WAYS TO ENJOY CALIFORNIA AVOCADOS
Andy's favorite way to enjoy California Avocados is in guacamole, and he enjoys them in salsa and tacos. He also loves avocado toast and eating California Avocados in salads, sushi, omelets and egg dishes as well as on sandwiches and burgers.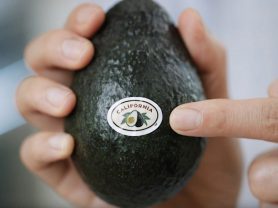 avocado101
When exactly does California Avocado season occur? 
Read More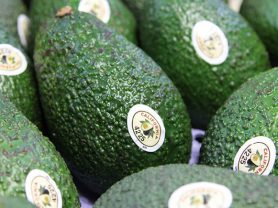 avocado101
Learn about when and where to find California Avocados.
Read More