CALIFORNIA AVOCADO GROWERS
Jamie Johnson
Fillmore, Santa Barbara and Temecula
GROWER HIGHLIGHTS
Multigenerational California Avocado grower
His family first starting avocado farming in California in 1970
Started growing California Avocados in 2006
Grows both organic and conventional avocados
VARIETIES GROWN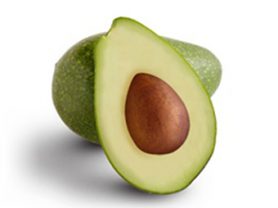 Bacon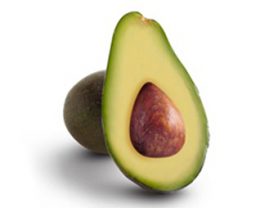 Fuerte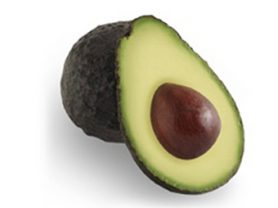 Hass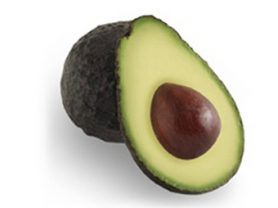 Lamb Hass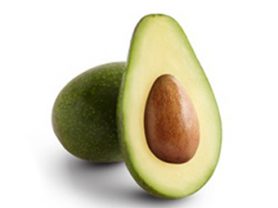 Zutano
Jamie's Story
For California Avocado grower Jamie Johnson, quality is more than just a word. It represents his commitment to deliver the delicious taste and creamy smooth texture you've come to expect from California Avocados. Jamie represents the next generation of California Avocado growers and is proud of the trade he has learned from his grandfather Harry, owner of Rancho Simpatica in Fillmore, California.
For Jamie, growing California Avocados sustainably is of utmost importance. He uses high-density planting (which refers to planting trees closer together than is done traditionally) to have more trees and yield more avocados on the same amount of land. He maximizes energy use efficiency, employs water conservation methods like drip irrigation and his groves are part of an irrigated lands management group. Jamie ensures that his avocado farm protects the local biodiversity of plants, animals and insects too.
Jamie has volunteered with the Hass Avocado Board and is enthusiastic about the future for California Avocados.
JAMIE'S FAVORITE WAYS TO ENJOY CALIFORNIA AVOCADOS
Jamie's favorite way to enjoy California Avocados is with blood oranges and a touch of salt, and he loves them in many different ways including plain. He also loves them in guacamole and Mexican dishes like tacos and burritos. Jamie loves avocado toast and eating California Avocados in salads, sushi, and omelets.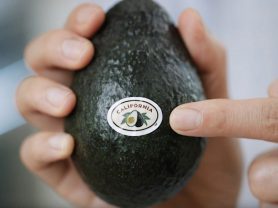 avocado101
When exactly does California Avocado season occur? 
Read More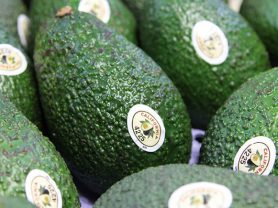 avocado101
Learn about when and where to find California Avocados.
Read More