CALIFORNIA AVOCADO GROWERS
Norm Kachuck
Valley Center (San Diego County)
GROWER HIGHLIGHTS
Started growing California Avocados in 1970
From a multigenerational family of avocado growers
VARIETIES GROWN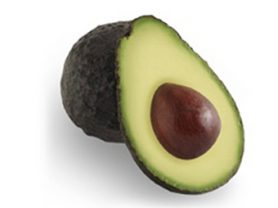 Hass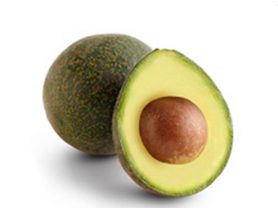 Reed
Norm's Story
In 1969, Israel Kachuck partnered with brothers Warren and Gil Henry of Escondido, to create the Avocado Corporation of America (ACA) and purchase and plant avocados on 460 acres of land in and around Double Canyon in Valley Center, California.
Israel's son Norm took over the reins of the family business in 2010. Norm knows that respecting and protecting the environment is important for his family, his community, and the world, so he and his team take measures to balance utilization of nature's and agronomy's resources with efficient and responsible energy use. They have built a solar array on site to supply electricity to support their 17,000 trees and the grove site, and work with the San Diego region water management groups that help farm owners use and protect California's water supply. By learning from the trees how they like to grow, using natural leaf mulch and other protective measures, attending to best practices as well as being diligent observers and careful experimenters, Norm and his team are always open to learning how to best allow biology and agribusiness to interact. They optimize productivity, tree and soil health, and, importantly, the health and wellbeing of the people who work to make it possible.
Prior to stepping into his present role, Norm obtained a BA in music composition and keyboard performance from UCSD, and studied at Juilliard in New York. He followed a passion for neuroscience and immunology into a career as a clinical neurologist and researcher at the University of Southern California. Norm and his wife Gail, a clinical psychologist at USC, share six children between them, three grandchildren, and four dogs. He does volunteer work at Adat Ari El Synagogue in North Hollywood.
NORM'S FAVORITE WAYS TO ENJOY CALIFORNIA AVOCADOS
Norm's favorite way to enjoy California Avocados is on a bagel with lox, cheese, sprouts and red onion. He and his family also love to eat California avocados on avocado toast, in guacamole, on a sandwich or burger, on Mexican dishes such as tacos and burritos as well as in omelets and egg dishes.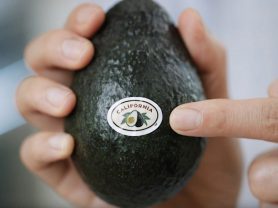 avocado101
When exactly does California Avocado season occur? 
Read More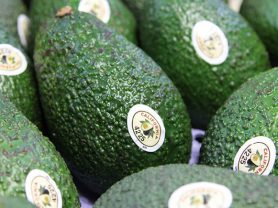 avocado101
Learn about when and where to find California Avocados.
Read More