CALIFORNIA AVOCADO GROWERS
Rick Shade
Carpinteria, CA
GROWER HIGHLIGHTS
Started growing California Avocados around 1976
From a multi-generational family of avocado growers
The Shade family started growing avocados around 1930
Grows conventional and organic avocados
VARIETIES GROWN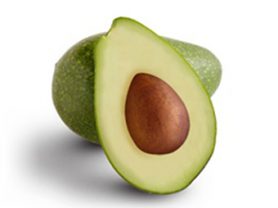 Bacon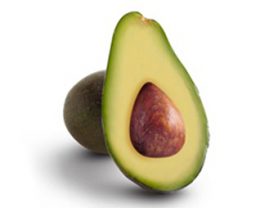 Fuerte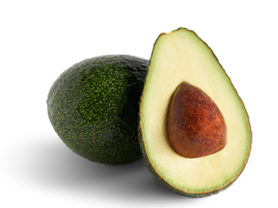 Gem®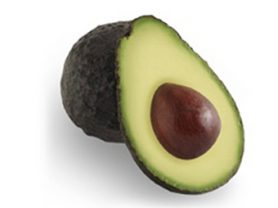 Hass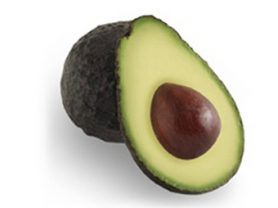 Lamb Hass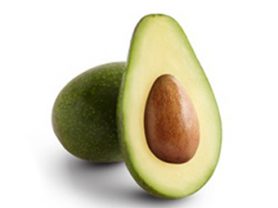 Zutano
RICK SHADE'S STORY
Rick Shade's family has been farming in California for six generations, and growing avocados for three. Rick first learned about avocado growing from his grandfather. Growing up, they'd walk the avocado farm together, planting, pruning and picking trees by hand. And no matter how much things change, Rick's best resource is still his granddad's old ag-school textbook. Nowadays Rick's wife Trish and one of his sons, CJ, are involved in his avocado farms, making it four generations of California avocado growers. Another son is fire captain and his third son serves in the U.S. Navy.
Growing California Avocados sustainably is important to the Shade family, who maintain conservation buffer zones in groves to help protect local biodiversity (plants, animals and insects.) They are part of an irrigated lands management group and use a variety of water conservation methods from computer controlled irrigation and soil moisture sensing instrumentation, to high density planting and drip irrigation.
Rick has been very involved with California Avocado growers, serving multiple terms as chair of the California Avocado Commission Board of Directors. But first and foremost, he is an avocado farmer. Rick likes to say that being a farmer combines many professions into one package, and the more he can look at the dirt beneath his fingernails the more he takes pride in an honest day's work.
RICK'S FAVORITE WAYS TO ENJOY CALIFORNIA AVOCADOS
Rick's favorite way to enjoy California Avocados is all by themselves. He also loves to eat California Avocados on a sandwich or salad, on Mexican dishes such as tacos and burritos as well as in guacamole and salsas.