CALIFORNIA AVOCADO GROWERS
Tom Pecht
Oxnard (Ventura County)
GROWER HIGHLIGHTS
California Avocado Grower for over 40 years
Multi-generational
Northern California Grower
VARIETIES GROWN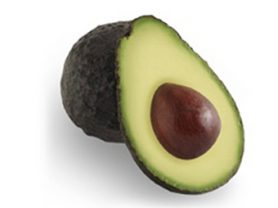 Hass
Tom's Story
Destiny finds you in the strangest times and places. It found Tom Pecht at the age of four, pulling weeds on his family's farm. That's when Tom first fell in love with the land, and when he first knew he was meant for a life in the groves. Under his father's careful eye, Tom learned the art of growing an avocado like only California Avocado growers know how. Though he left at the insistence of his parents to get an education and see what the world had to offer, his deep connection to the land and its most beautiful crop never left him. So after some time in suits, he ditched it all, and returned to his roots, to the earth—and the avocados—he'd been hand cultivating since he was knee-high to a grasshopper.
Tom is a third-generation California Avocado grower. He and his wife Karen take great care of their groves, working to control erosion and build better soil health by employing natural leaf mulch and using other measures. The utilize water conservation methods like drip irrigation and they maximize energy use efficiency. Just like pulling weeds when Tom was a boy, growing avocados is a lot of work. But for the Pecht's, their harvests of beautiful California Avocados make all the work worth it.
TOM'S FAVORITE WAYS TO ENJOY CALIFORNIA AVOCADOS
Tom's favorite ways to enjoy California Avocados are in guacamole and Mexican dishes like burritos. He also loves to eat California avocados all by themselves.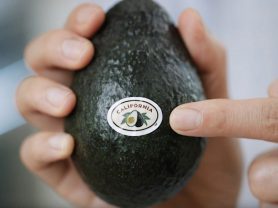 avocado101
When exactly does California Avocado season occur? 
Read More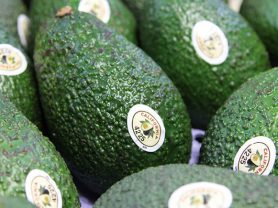 avocado101
Learn about when and where to find California Avocados.
Read More