CALIFORNIA AVOCADO GROWERS
Dorcas Thille
Santa Paula (Ventura County)
GROWER HIGHLIGHTS
Started growing California Avocados in 1972
From a multigenerational family of avocado growers
VARIETIES GROWN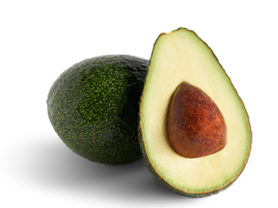 Gem®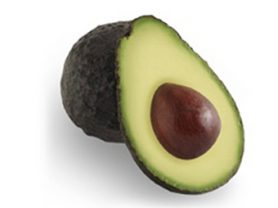 Hass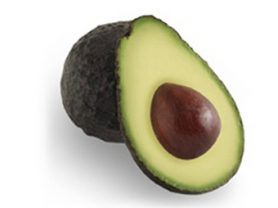 Lamb Hass
Dorcas' Story
Dorcas Thille is a fifth-generation Californian whose family has been farming for four generations. She also is the mother of six children and the epitome of a successful, independent woman. When her husband passed away in 1972, Dorcas took over the 280-acre S.K. Thille Ranch because, as she said, she was "too stubborn to let anyone else do it." She balanced being a full-time mom with her new occupation with grace, tenacity and a willingness to learn. Dorcas believes the farming lifestyle is wonderful for raising a family and gives freedoms other jobs can't provide. After time pursuing other careers, her son Gordon Kimball and granddaughter Rachael Laenen also became California Avocado growers.
Now a great-grandmother, Dorcas knows first-hand that caring for the environment is critical for her avocado trees, her family and the planet. Her farm maximizes energy efficiency and employs water conservations measures such as drip irrigation. Dorcas' avocado grove protects local biodiversity (plants, animals and insects) and uses natural leaf mulch, contributing to erosion control and better soil health.
DORCAS' FAVORITE WAYS TO ENJOY CALIFORNIA AVOCADOS
Dorcas likes to use California Avocados as a substitute for butter on baked potatoes or in place of mayonnaise on sandwiches. She loves to eat avocados plain, on avocado toast, salads and Mexican dishes as well as in omelets and egg dishes. She even enjoys them in gravy!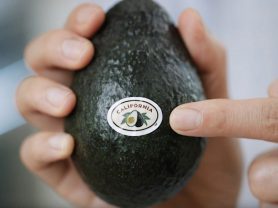 avocado101
When exactly does California Avocado season occur? 
Read More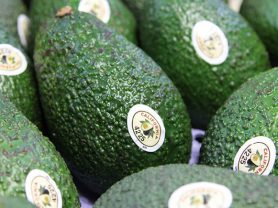 avocado101
Learn about when and where to find California Avocados.
Read More