CALIFORNIA AVOCADO GROWERS
Tara Axell Rosenthal
Santa Paula (Ventura County)
GROWER HIGHLIGHTS
From a multigenerational family of avocado growers
Her family started avocado farming in California in the late 1960s
She started growing California Avocados in 2020
VARIETIES GROWN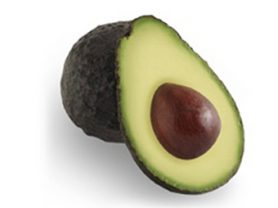 Hass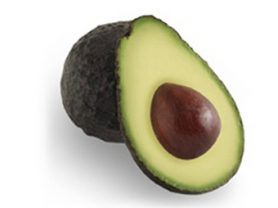 Lamb Hass
Tara's Story
Tara Axell Rosenthal is a fifth-generation California farmer and third-generation California Avocado grower. Her mother, Joanna Axell, is the owner of the family ranch, Rancho Rodoro, a beautiful property that includes a barn full of decades of farming memorabilia on the walls. The family's plan is to hand the ranch down to Tara and her brother Brandon one day. Tara says, "Our dad, Randy Axell has left a legacy that we all want to continue, he was an amazing husband, dad, farmer, and member of the community."
In order to help her mom and the avocado groves, Tara, her brother, and her husband Ryan work together to keep everything running smoothly. Ryan and Tara are the boots on the ground, and they look to Brandon for advice and guidance. Brandon also is a general manager at a winery and he learned to farm as soon as he could walk alongside his dad in the orchards. Their avocado grove is part of an irrigated lands management group. They work hard to maximize energy efficiency and to create healthy soil to nurture their California Avocado trees. One way they do that is by using natural leaf mulch from the trees themselves.
Before becoming an avocado grower, Tara went to Sonoma State University and majored in business. She worked in mortgage financing until she started a family. After raising her two daughters she returned to work at a financial office in Santa Paula in addition to overseeing the ranch. Tara also volunteers with the National Charity League, a mother-daughter philanthropic organization.
TARA'S FAVORITE WAYS TO ENJOY CALIFORNIA AVOCADOS
Tara loves California Avocados in a wide variety of recipes. Dishes that rise to the top for her include avocado toast, guacamole, salads, sandwiches, tacos and burritos.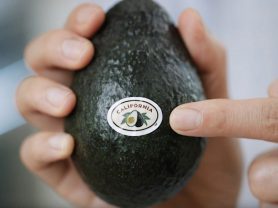 avocado101
When exactly does California Avocado season occur? 
Read More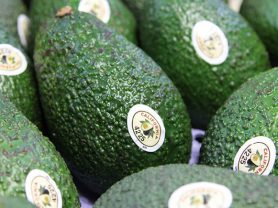 avocado101
Learn about when and where to find California Avocados.
Read More