California Avocado Recipe Tags
Most Popular Recipe Tags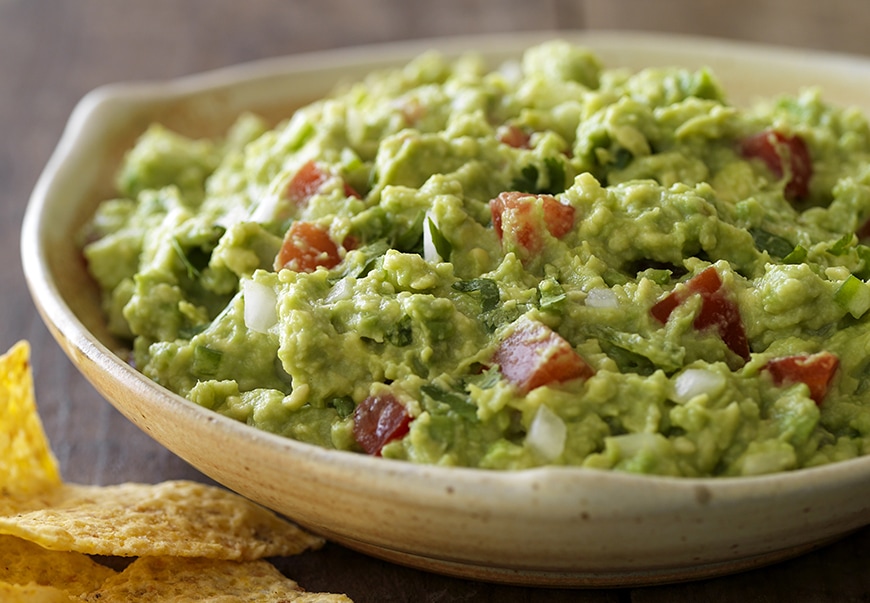 Avocado Recipes for Guacamole
Find your next favorite guac with these delicious recipes for guacamole. From traditional guacamole recipes to more adventurous ones, enjoy a new guacamole recipe today!
avocado guacamole recipes recipes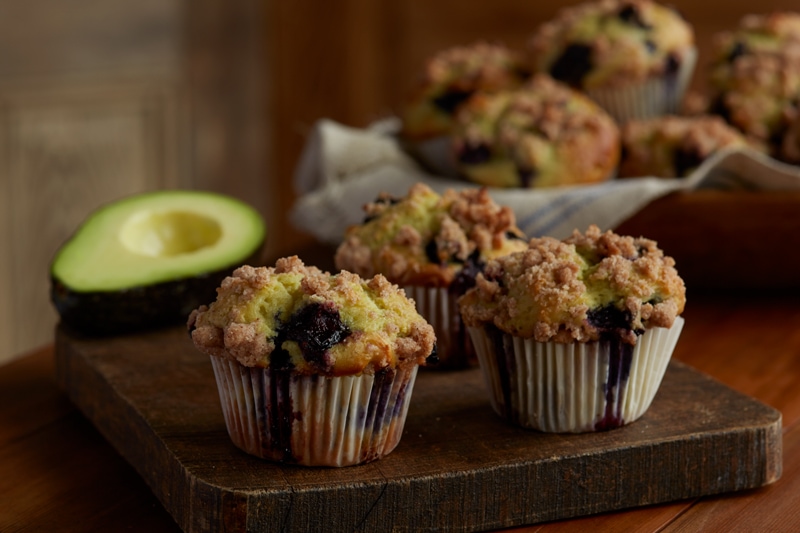 Recipes for Baking with Avocados
Discover tasty ways to incorporate avocados into your favorite baking recipes. From avocado muffins to avocado cheesecake recipes, we have your avocado baking needs covered!
baking with avocado recipes
Recipes Featuring Avocados for Brunch
Looking to go beyond avocado toast? Explore our delicious avocado recipes for brunch and get inspired for those times when you want something other than breakfast or lunch!
Brunch recipes